Betso88
is the best online lottery sites
Operating as your lottery agent, Betso88 brings the thrill of lotto draws into your hands, offering a fresh, easy-to-play game daily. It's as close as it gets to real-life lotto play, spicing up each day with new opportunities. Licensed by the Curacao Gaming Authority, Betso88's Lotto boasts over ten carefully curated lotteries with tickets for regular and special draws, and no minimum purchase, making it accessible for all.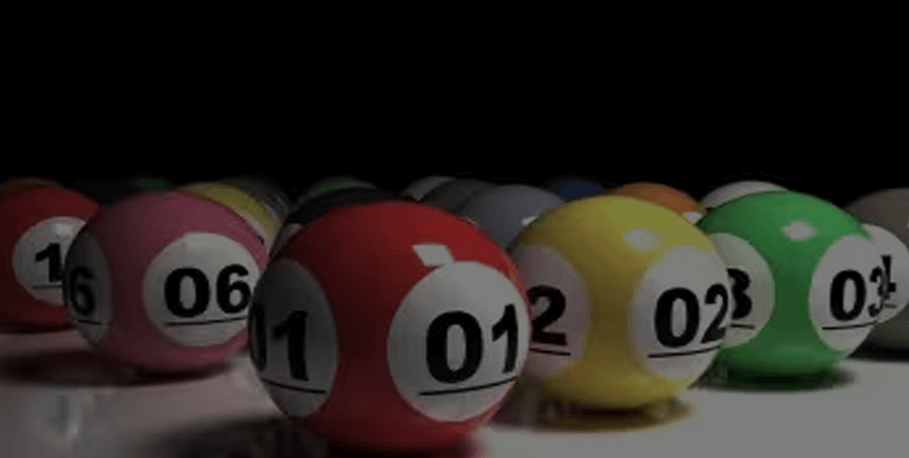 Start using Betso88 to add a whole new level of excitement to your lottery playing. There is no need to wait in line to play, and with the Betso88 combination prize system you could win more than one prize in a drawing.

In short, Betso88 is a lotto messenger service that allows customers to purchase official lottery tickets without leaving their home. This eliminates the risk of accidentally purchasing a counterfeit ticket. In addition, Betso88 agents check the winning numbers for you while they are at the retailer. If your number matches, you get a message on your phone or email to let you know.
How many lottery types
does Betso88 offer?
Embrace Betso88 for a new thrill in your lottery play. No waiting in line; our unique prize system could earn you multiple wins in a single draw.
In essence, Betso88 is a lotto messenger service that enables customers to buy official lottery tickets from the comfort of their homes, eliminating the risk of counterfeit tickets. Plus, our agents check winning numbers for you and notify you via phone or email if you strike it lucky.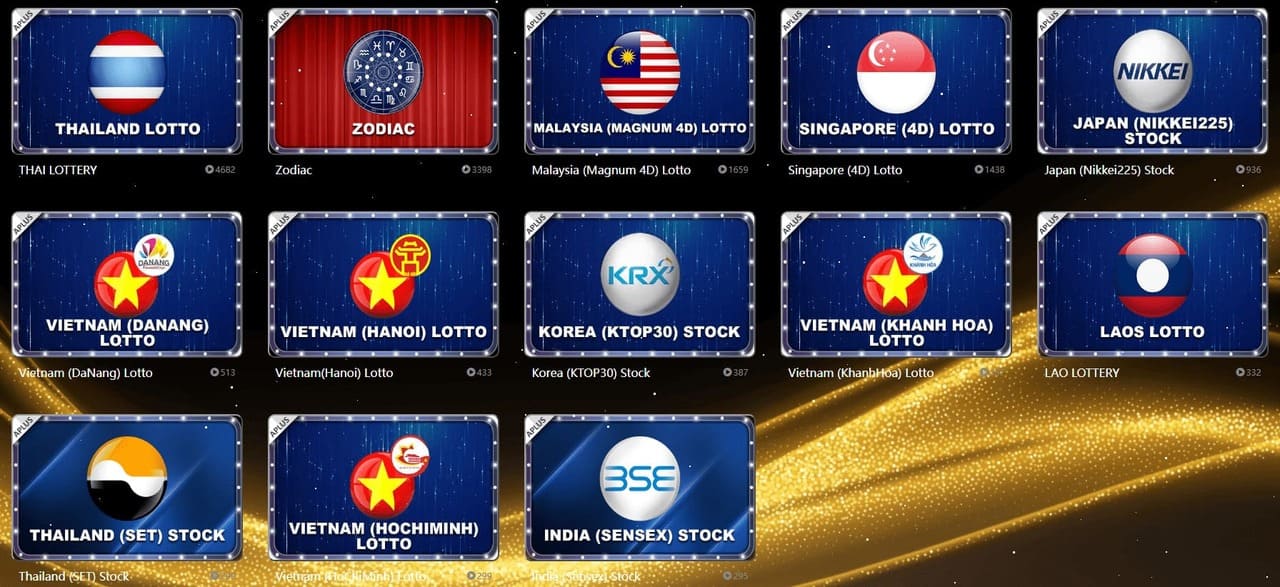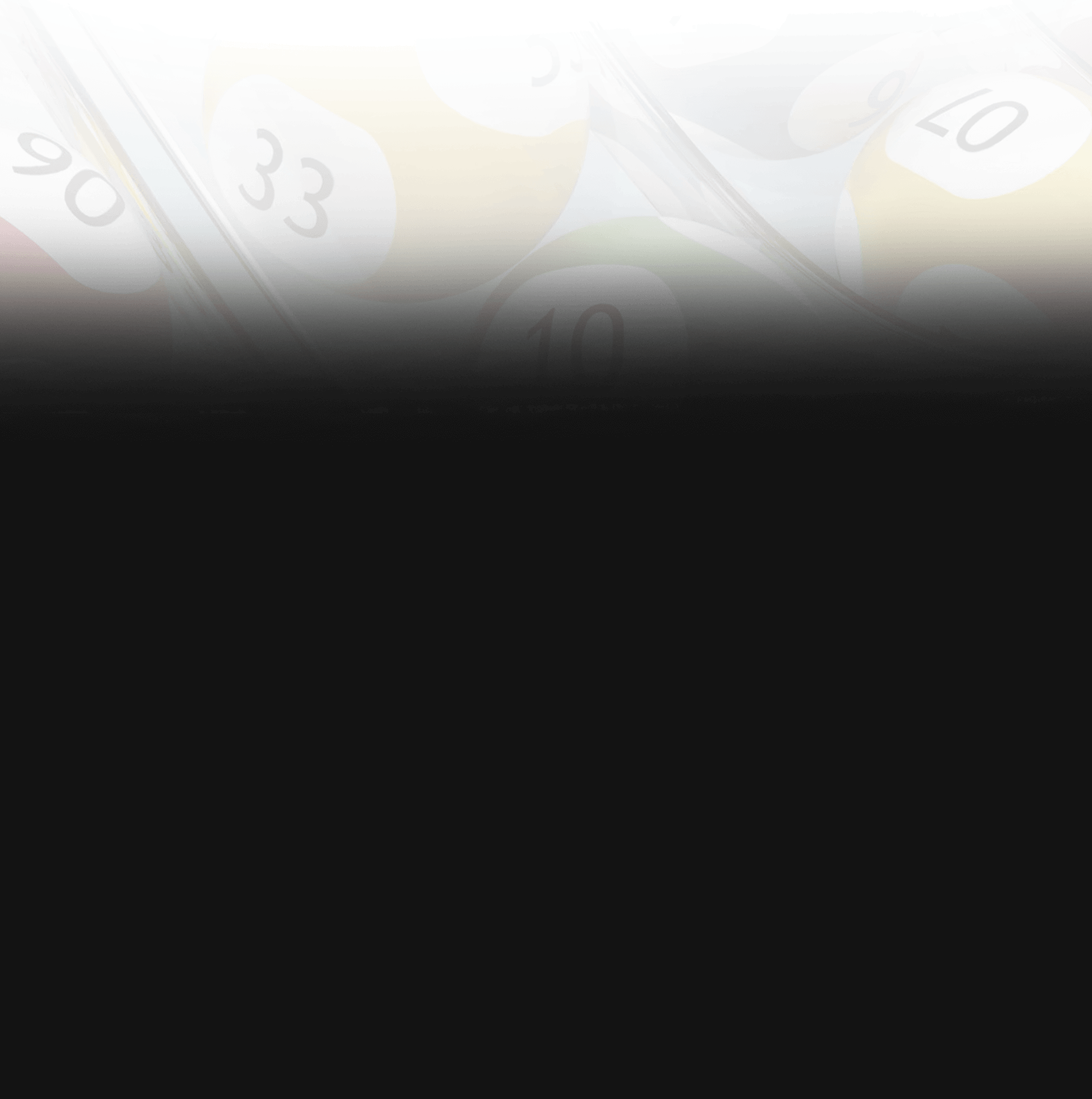 Betso88 offers a selection of 13 lotto games, including THAI LOTTERY, Zodiac, Malaysia (Magnum 4D) Lotto, Singapore (4D) Lotto, Japan (Nikkei225) Stock, Vietnam (DaNang) Lotto, Vietnam (Hanoi) Lotto, Korea (KTOP30) Stock, Vietnam (KhanhHoa) Lotto, LAO LOTTERY, Thailand (SET) Stock, Vietnam (HoChiMinh) Lotto, India (Sensex) Stock, and more. With a variety of international lotto options, players can choose their favorite and most exciting lottery games from different countries.
Betso88 boasts the most comprehensive collection of lotto games in the Philippines, allowing you to bet big and win big without the need to visit physical lotto outlets. You can now enjoy the thrill of various international lotteries from the comfort of your home using your mobile phone or computer.
Furthermore, Betso88 offers various promotions and offers specifically tailored for lotto enthusiasts, ensuring that you not only enjoy the excitement of lottery games but also benefit from the many attractive incentives provided by the platform.
With Betso88, you can not only play lotto games but also utilize the platform's promotions to accumulate more wealth.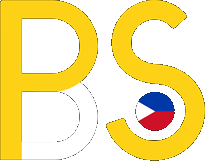 What are you waiting for?
Select the Lotteries of your choice from Betso88 and play from the comfort of your own home. You can always choose between a range of different choices at Betso88. At Betso88 you may be a winner on a different jackpot every day. What are you waiting for? Sign up today and start playing from your computer or smartphone from wherever you are!